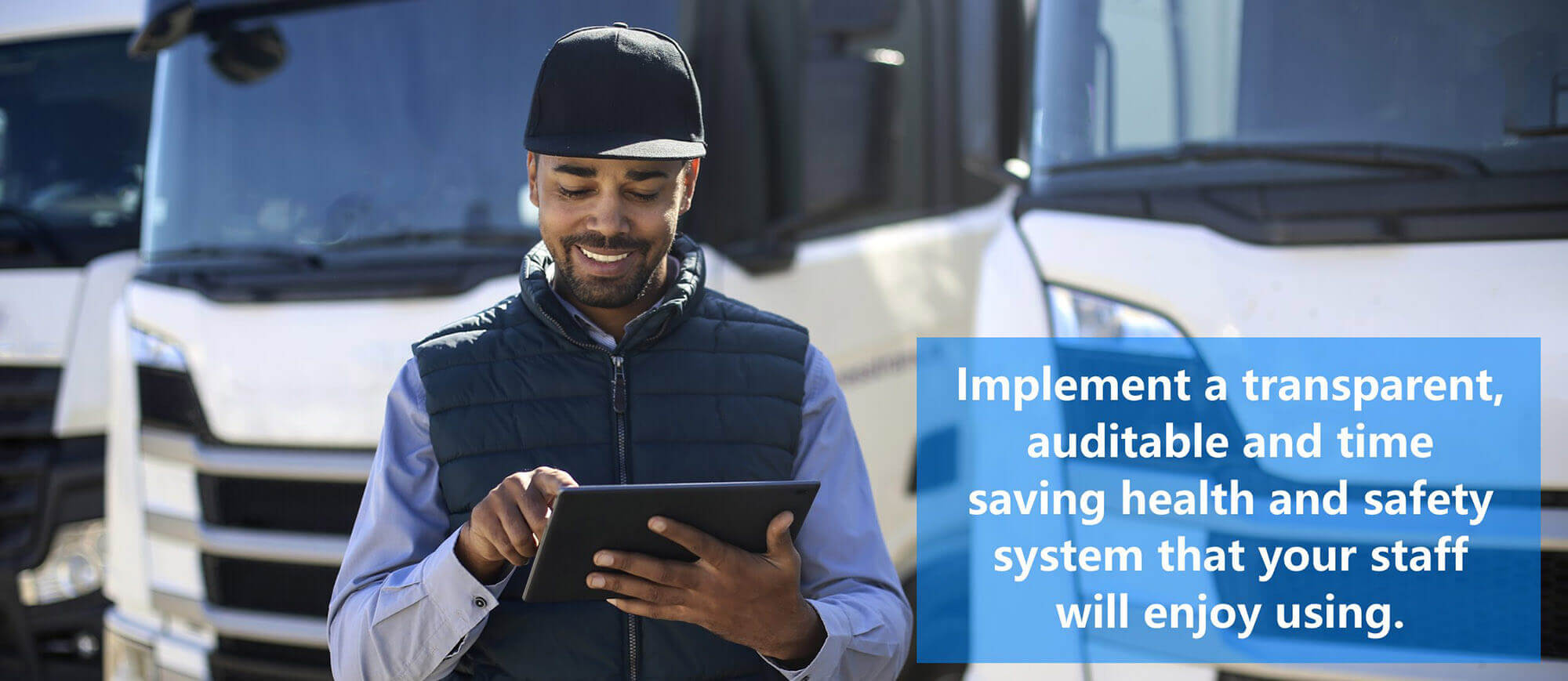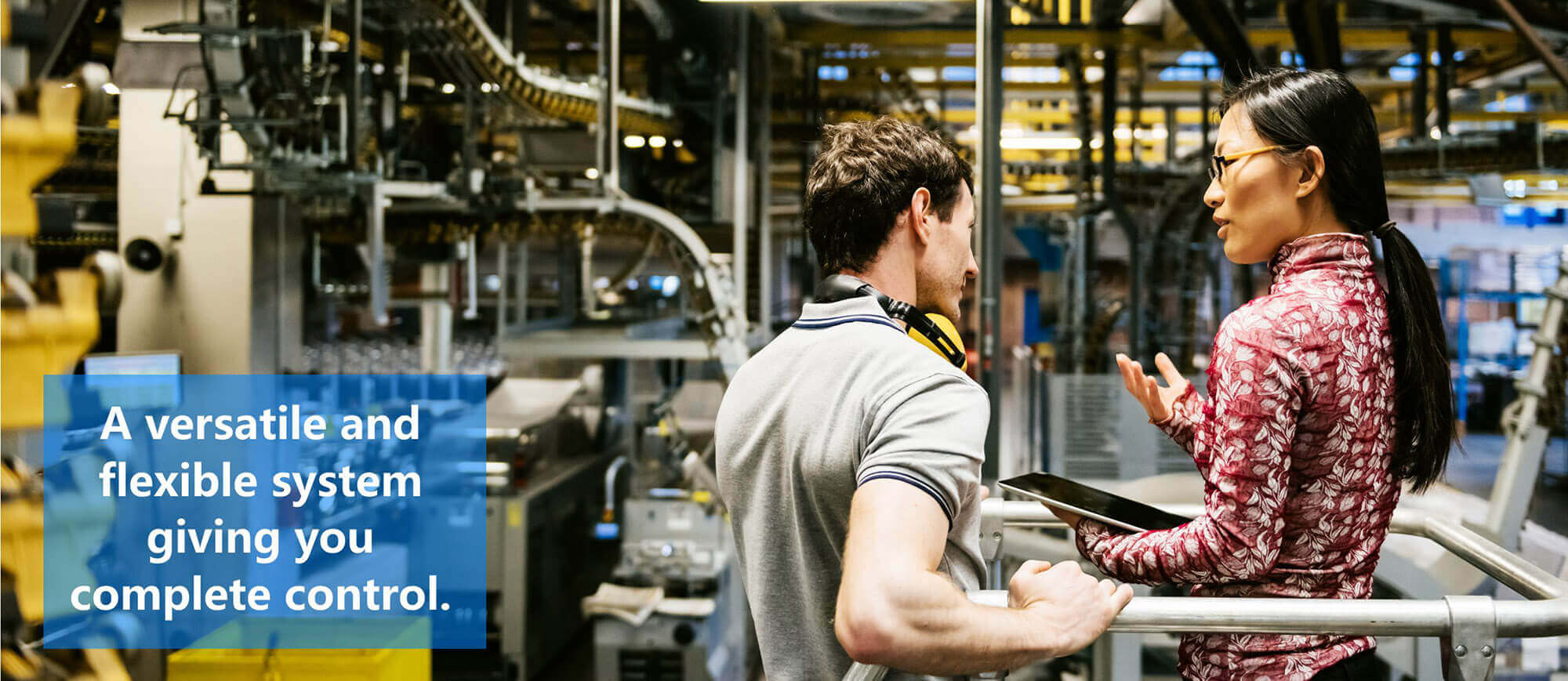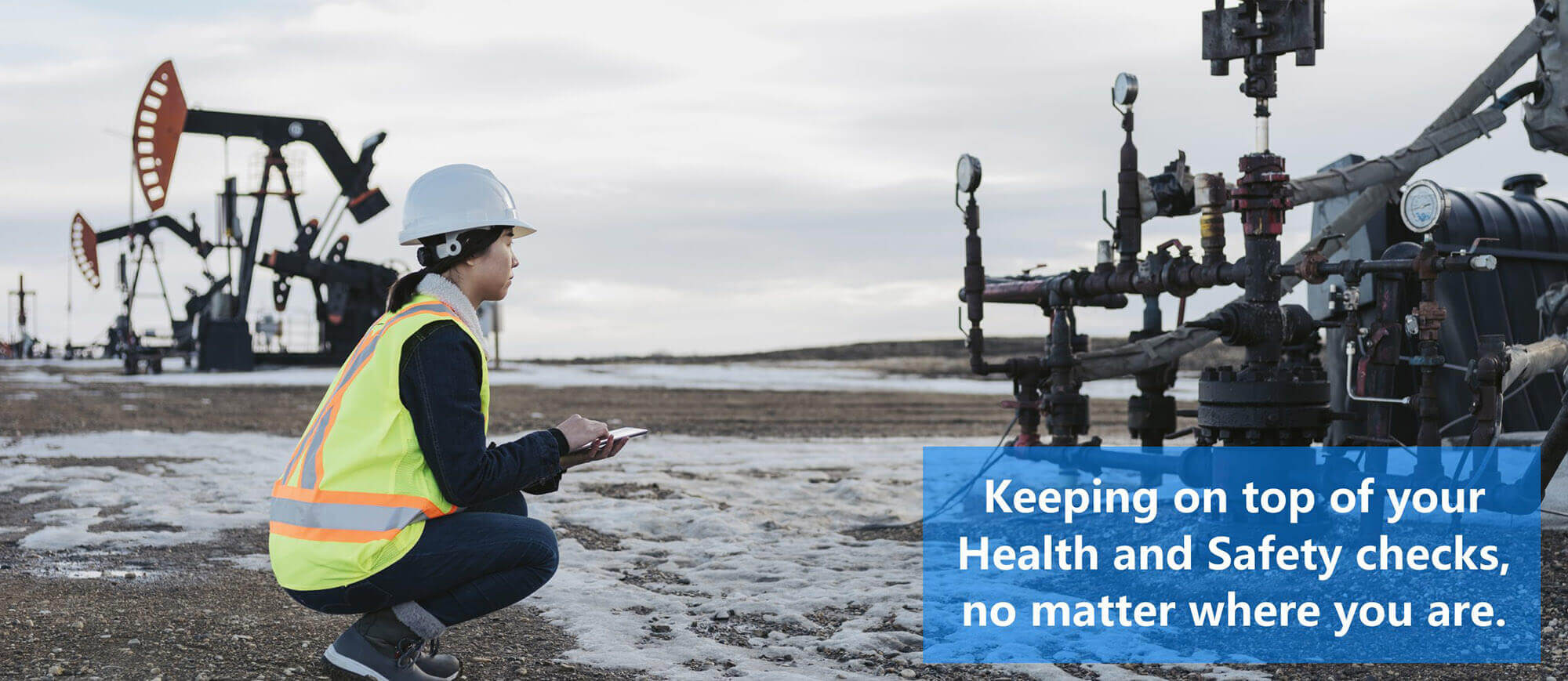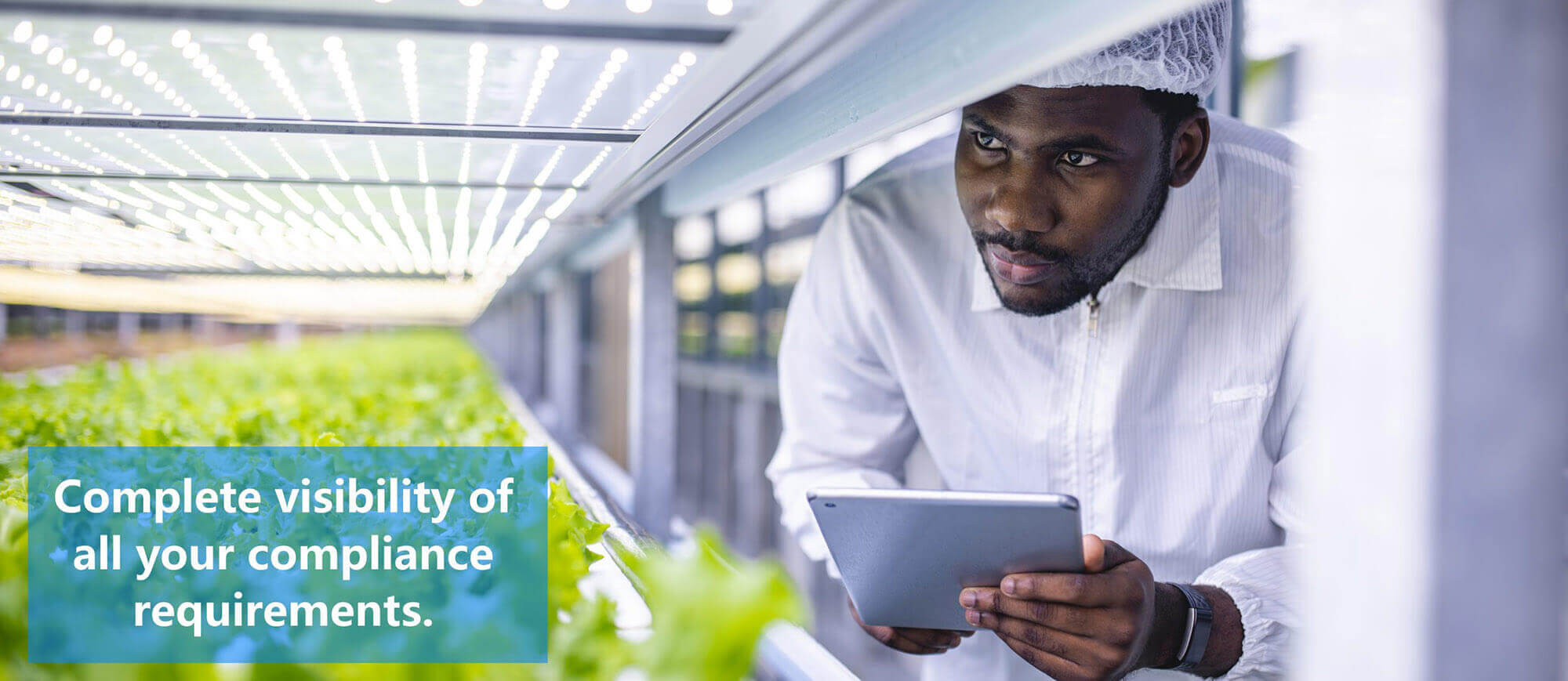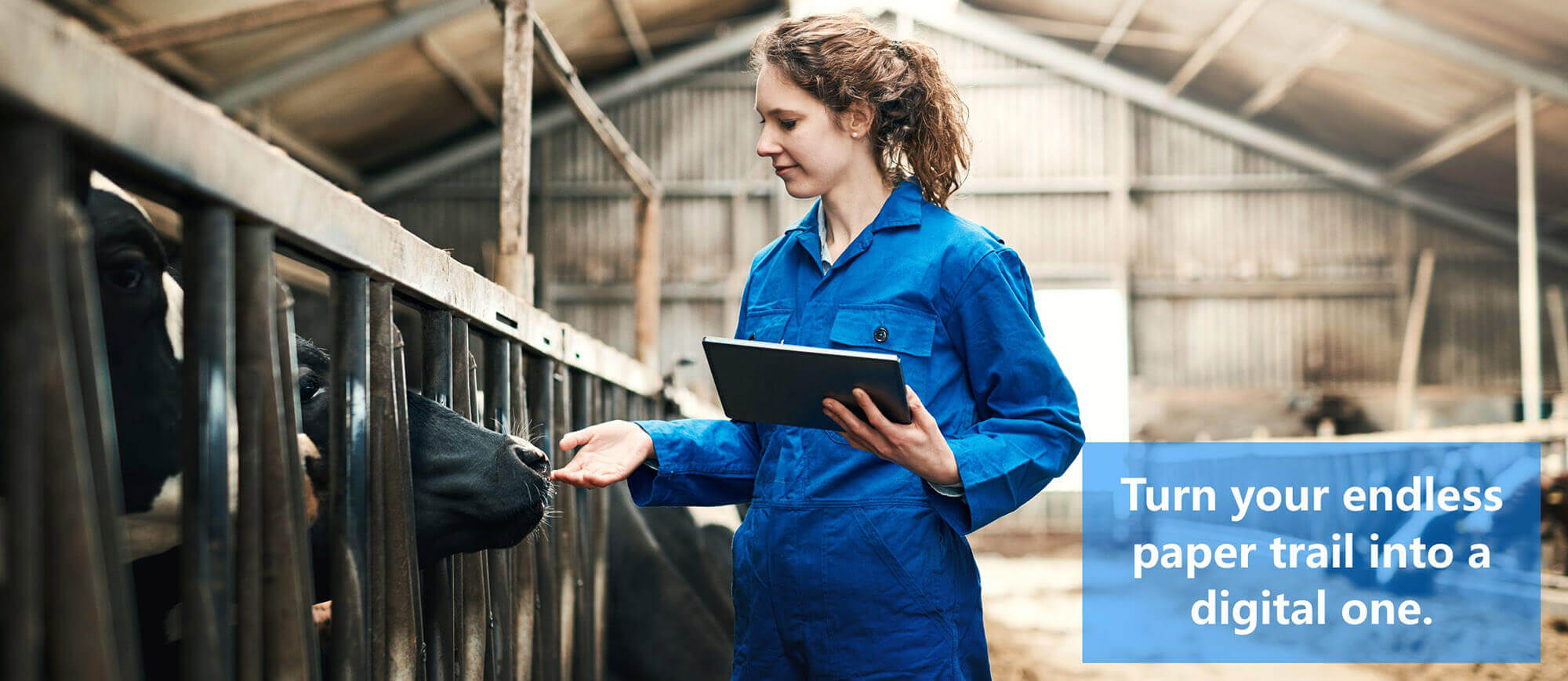 Starting your business safely,
every day
We make it easy to embed quality control and safety into day-to-day life. Our solution uses simple templates, checks and alerts to allow real-time reporting on any vehicle, piece of equipment, building or product quality control. A purely digital platform, helping you connect your employees, clients and procedures in one location – allowing you complete piece of mind that your business is fully compliant.
This incredibly versatile system enables you to create individual assets and then connect those assets to various templates, users and controls.
The simple way to keep on top of all your health and safety requirements
ASSETS
Simply add any asset to the system, it could be a vehicle, a factory line, even a person!
TEMPLATES
Create your required safety procedures and checks for all your asset.
THE APP
Use the App on any device to carry out your checks. Upload photographic evidence and log issues / completed tasks
DASHBOARD
Our online cloud hosted Dashboard give you access to all your data and controls for your assets and templates.
ACTIONS
Something wrong? Set a notification to be sent automatically to the person responsible for remedial action.
REMINDERS
Schedule reminders for regular, one off or annual checks including automatic reminders if overdue.
REPORTS
Run a paper free system with real time reporting. No delays or costs associated with manual data entry. Issues are identified and acted upon immediately.
USERS
Complete control of users – set permissions by assets, templates and even locations.
Automated actions, reminders and paperless data collection ensures time and cost savings
Meet regulatory and statutory compliance with a fully auditable and transparent safety system
Real-time reporting providing confidence required checks and procedures are being completed, reducing risk of non-compliance
Efficient management of repairs and maintenance of your assets
Long-term tracking to assess individual asset performance
Going paperless is not only environmentally friendly but also reduces human touch points.
Start your business safely, every day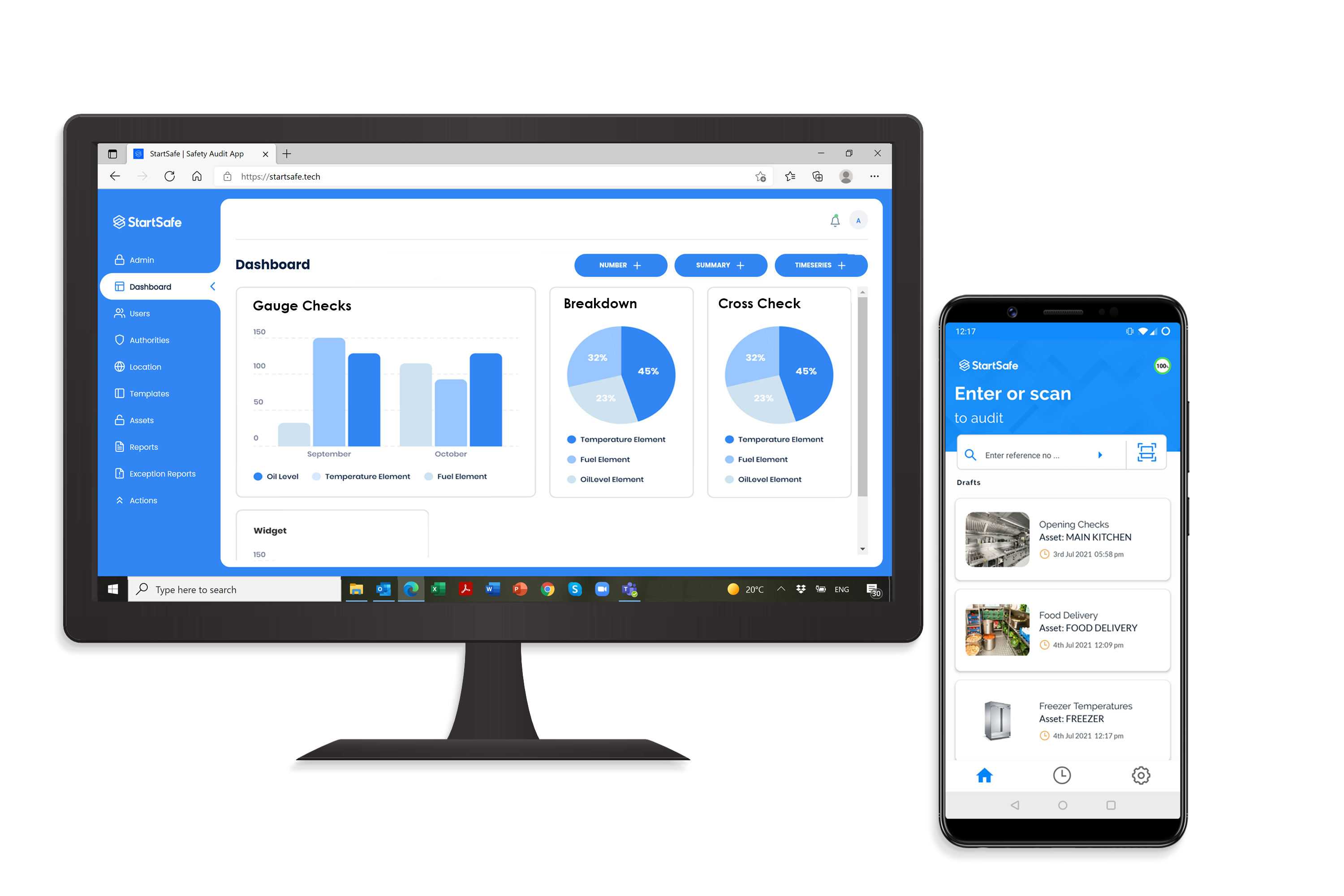 Want to learn more?
Contact us for a free demonstration of our system and we can explain how StartSafe can help your company implement a transparent, auditable and time saving health and safety that your staff will enjoy.